About US, Frank Shaw & Sheryl Arndt,
A little about us as we, Frank and Sheryl have been together since 1999 as life and business partners. We are Frank and Sheryl, Frank Shaw and Sheryl Arndt and associates. My name is Sheryl Arndt and I am a Real Estate Broker and Mortgage Lending Professional. I have many years of experience in real estate and loans since 1992.
First of all I specialize in assisting clients with rather tougher credit profiles. Especially files that are Under 640 Fico Score Loans. Even more I offer credit repair at no cost for my clients to raise credit scores to qualify.
Essentially we offer a wide variety of loan programs starting from as low as 500 fico. Also Down Payment and Closing Cost Assistance Programs in CA. The USDA Rural zero down program from a minimum 580 fico in CA. The VA/CalVet are no down payment no closing costs programs. We have conventional home loans from a minimum 620 fico score. Jumbo home loans up to 3 million are available from a minimum 540 fico.
I pride myself on assisting the many clients that want to buy a home but need a little credit repair in order to qualify to buy. Likewise, I believe that the American Dream of Home Ownership should be available to everyone. As a result I am here to help everyone achieve that Dream in any way I can. In today's market you can buy a home with a monthly payment that is less than what most are paying for rent, with little out of pocket expenses.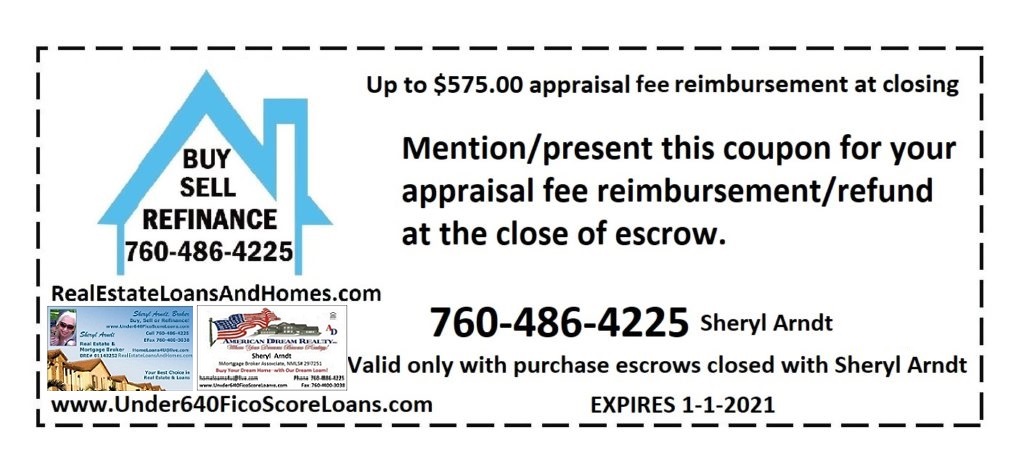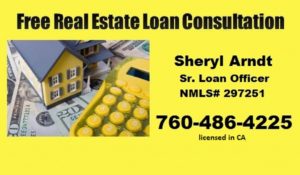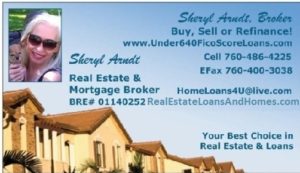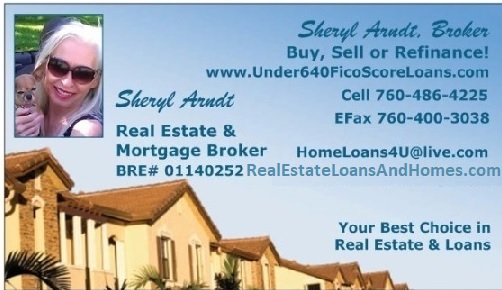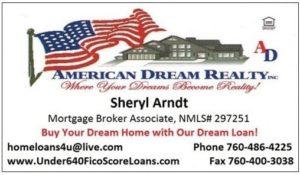 Whether you are looking to buy a new home, sell your current one, or refinance your mortgage, we have the best deals and services for you. We will guide you through every step of the process and help you find the best option for your needs and budget. Contact us today and get a free consultation and quote. Don't miss this opportunity to save money and achieve your goals with us.
More about me
As a Real Estate Broker, I have trained many Real Estate Agents. Likewise I have associate Real Estate Agents and Brokers throughout CA to assist my clients that I refer to them. They show them homes and get them into their home purchase with as smooth as possible of a process. Therefore I participate in and monitor each transaction personally. There are so many ongoing changes in this industry that my many years of experience since 1992 in negotiations, structuring and facilitating the home buying process is an invaluable asset in today's real estate market.
As a licensed Senior Loan Officer, I provide loan programs throughout CA including the rural small communities that are often underserved. I also offer advice and home loan assistance to many Agents/Brokers and their clients throughout CA as well.
Even more I look forward to speaking with you and can pre-approve you with a few dozen questions in minutes. Certainly a pre-approval letter or DU Approval can be issued within 24 hours of receiving the needs list documentation. This will allow you to begin shopping and submitting offers on homes of your choice. I can have Full Underwritten Loan Approval within 24 to 48 hours to ease the transaction flow towards funding and beginning your life in your new home.
It is a fantastic time to buy with record low interest rates, so don't miss the boat with home prices on the rise. Inquire now for the loan program that will fit your financial needs and Buy Today. You Have Nothing to Lose and EQUITY to GAIN!
I am also a Veteran and love assisting fellow Veterans with VA loans and the process of buying a home.
Also I offer loans for the Self Employed like 12-24 month bank statement programs. We have Foreign National Loans, 70% LTV, Up to 2 million. Enough about us, give us a call and get started.
CALL ME office 760-983-4549
cell 760-486-4225
Sheryl Arndt, Real Estate & Mortgage Broker
I have over 30 years experience and am a professional with the real estate and mortgage industry since 1992.
I have the mortgage loans and homes for you in the High Desert, and all of CA.
I have Associate Agents to assist in all of CA as well so call now.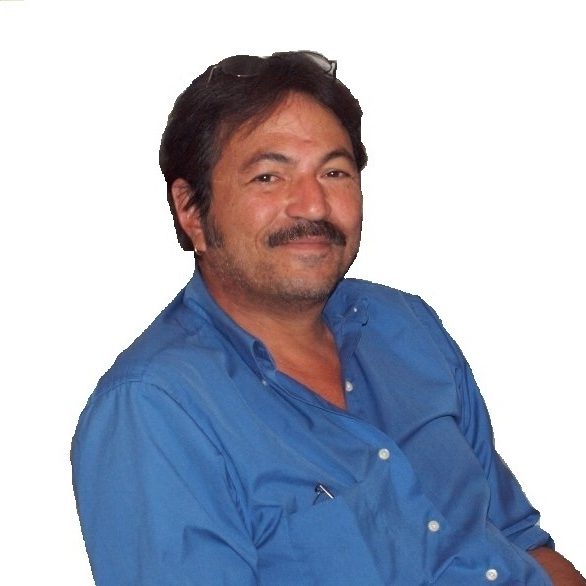 Frank Shaw
My name is Frank Shaw, Sheryl's other half. I am in charge of the advertising and maintaining of websites. I used to be a licensed agent and loan officer but have since retired from those duties. If you would like to compare RENT vs BUY listings you can text me on my cell or leave a message 760-927-9300
If you figure out what cities/zip codes you are considering, minimum number of bedrooms, baths, etc. I can set you up to receive daily emails to fit your search criteria in CA only.
I can send you emails to compare Rent vs Buy listings so let me know...
Next Steps...
Call my home office 760-983-4549 or call or text cell 760-486-4225 or email [email protected]