DAP Programs – downpayment assistance programs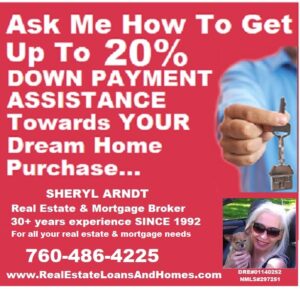 Do you have many down payment assistance programs to choose from. Some that include some closing costs too. Do you need DAP programs? You may qualify to buy and pay less than rent in California with DAP's. We offer five different down payment and closing cost assistance programs in California only.
You will need a minimum 580-640 fico score to consider some of our DAP's, down payment assistance programs.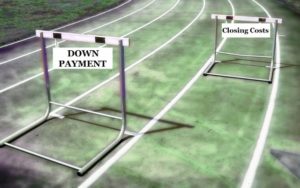 We offer credit repair for our clients with full loan files submitted. 
If you have lower scores we do have many other loan programs to fit your needs. If you want the down payment assistance programs we can raise your scores. As a result we certainly can raise your scores within 3-4 days to qualify for loan programs, rates and terms as necessary.
Loan Application          Loan Processing needs list
GSFA Platinum DPA flyer          5 DAP Program brochure
OTHER LOAN PROGRAMS: