REFINANCE – Debt consolidation, cash out or ?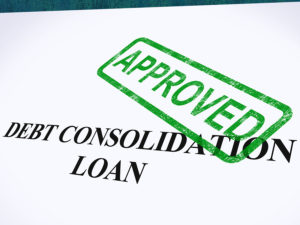 Need cash out, want to pay off debt?
We offer cash out, streamline and rate and term refinance from a minimum 500 credit score. No fico scores required for FHA and VA refinances. A cash out or rate and term refinance requires an appraisal.
You may even have enough equity to refinance to a conventional loan with NO Mortgage insurance.
Call 760-486-4225